Where's the Resonance?
While state-of-the-art Artificial Intelligence (AI) and Natural Language Processing (NLP) have made great strides in representing the structure and meaning of sentences, they have had little to say about the structure of engagement in dialogue.
That's where Rezonator comes in.
Rezonator is specifically designed to tune into resonance, through analytical tools developed for visualizing and quantifying engagement in dialogue. Building on this foundation, we create games of resonance that anyone can play.
As a game design platform,
Rezonator provides: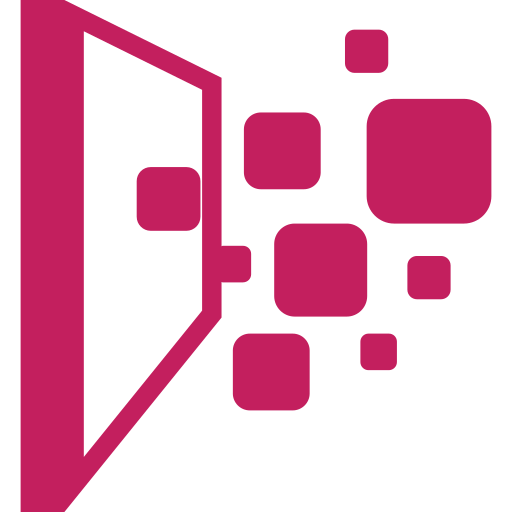 Intuitive visualization of resonance and other aspects of dialogue.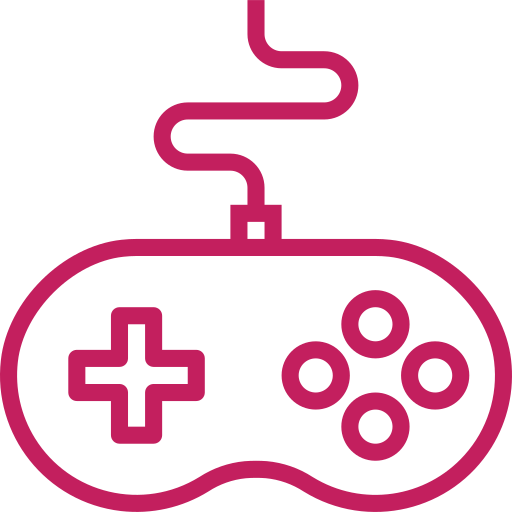 Appealing game play that taps into the powerful human response to resonance.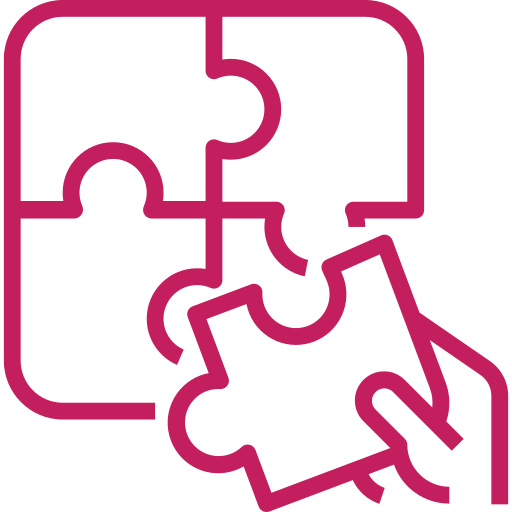 A "game with a purpose" that advances the scientific understanding of language.
As a research tool,
Rezonator provides: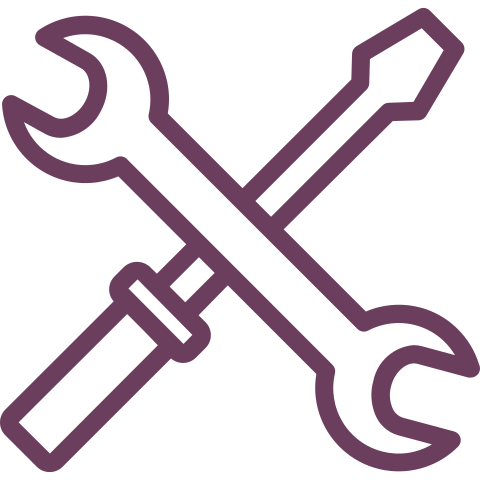 New tools for analyzing and quantifying resonance and engagement.
Crowd-sourced data that reveals how players respond intuitively to resonance in dialogue.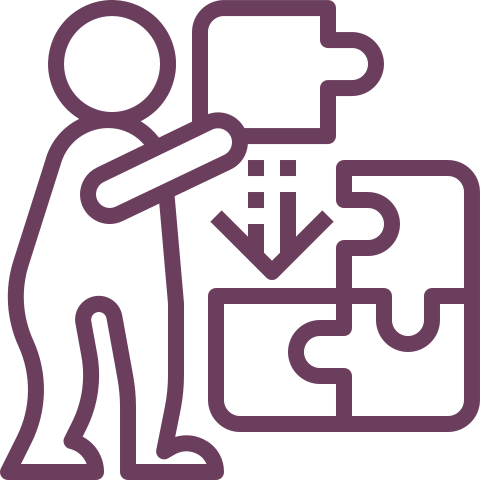 Integration with traditional tools for linguistic analysis and NLP, including annotation of coreference, topics, dialogue acts, tagging, parsing, concordance, etc.
Actionable analytics, capturing new insights into the linguistic, cognitive, emotional, and interactional processes that shape the dynamics of human engagement.